Train-Orders.com
Welcome aboard a personal site about Train Orders, The Milwaukee Road, railfanning and photography,
model railroading, hydroplane racing memorabilia and whatever else makes me happy!

(Please scroll completely down this page, so you will not miss anything!)

**********

**********

Our Open Train Order Offices:

The former Great Northern Railway depot & train order office at Kalispell, Montana: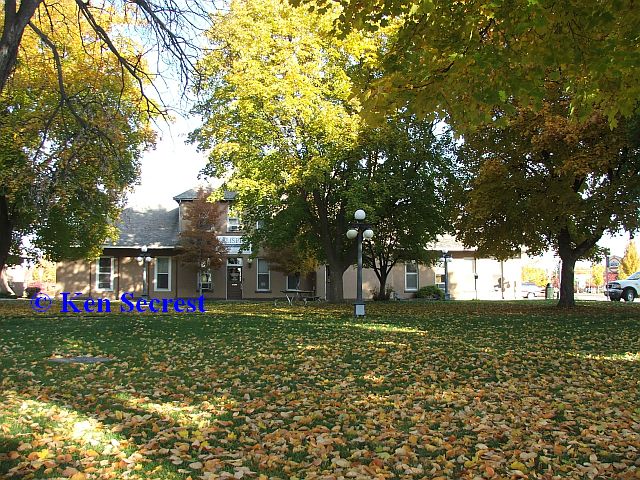 **********
For Sale or Trade=>
TRAIN ORDERS
**********
Beyond rail hobbies, I collect buttons and tacks,
from some unlimited and limited hydroplane racing teams,
plus a few from their various race sites.

Please click here to view a list of items for sale or trade=>
HYDROS
**********

A couple of friends are asking about some photos I'd taken,
during some of my few railfanning ventures.
So, here is a page=> RAILFAN
**********

I've also listed some other model railroad,
railroad books and memorabilia,
plus miscellaneous items for sale=>
RAILROADIANA
**********
Some folks are curious about what is in my railroad paperwork collection.
I have slowly started putting up some random pages,
to allow a glimpse of what all has been accumulated.
To take a peek, start here=>
TOUR
**********
In loving memory of Leonard Ellis, Jr.
("Sponsonboy")

(Click here for a few more photos.)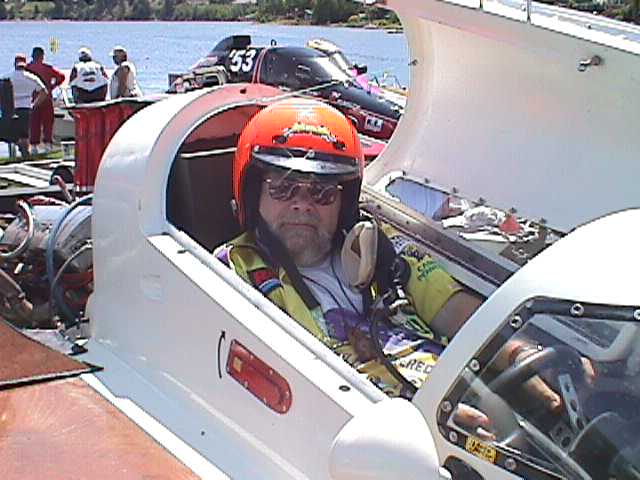 July 18, 1958-October 31, 2013
My best friend. I love ya, buddy!
**********


Web site content © 2008-2014 Train-Orders.com.
Except- No claim is made as to those historic documents,
or any other items displayed here which are not originally my own.